About Youth Outdoors Unlimited
Mission Statement
Youth Outdoors Unlimited is a WA based non-profit corporation organized to take youth diagnosed with life threatening illnesses or physical disabilities on the hunting or fishing adventure of their dreams!!
Youth Outdoors Unlimited is committed to providing those with a passion for hunting, fishing, and the outdoors an opportunity to share the common joy and experience of the outdoors with these special extraordinary youth and their families.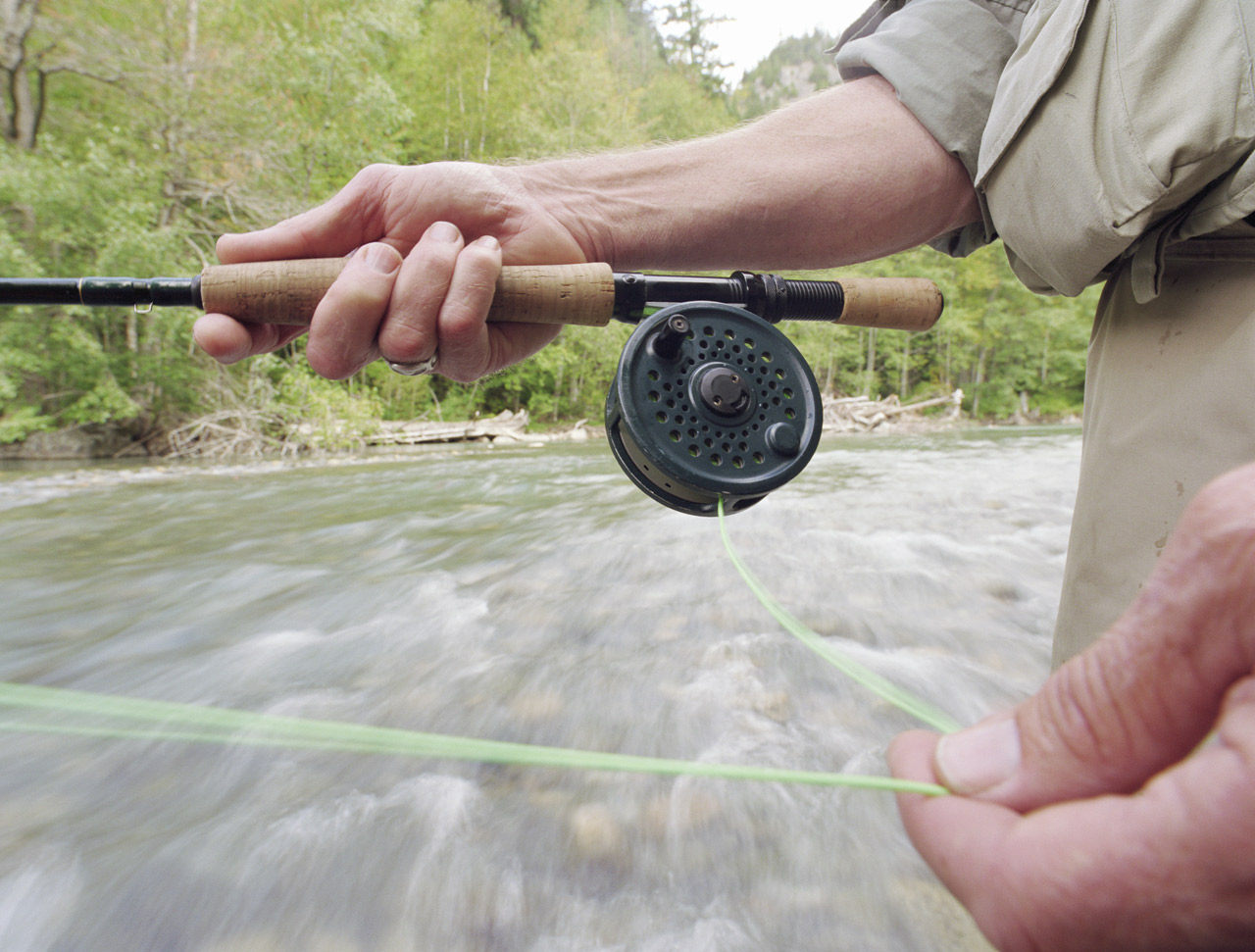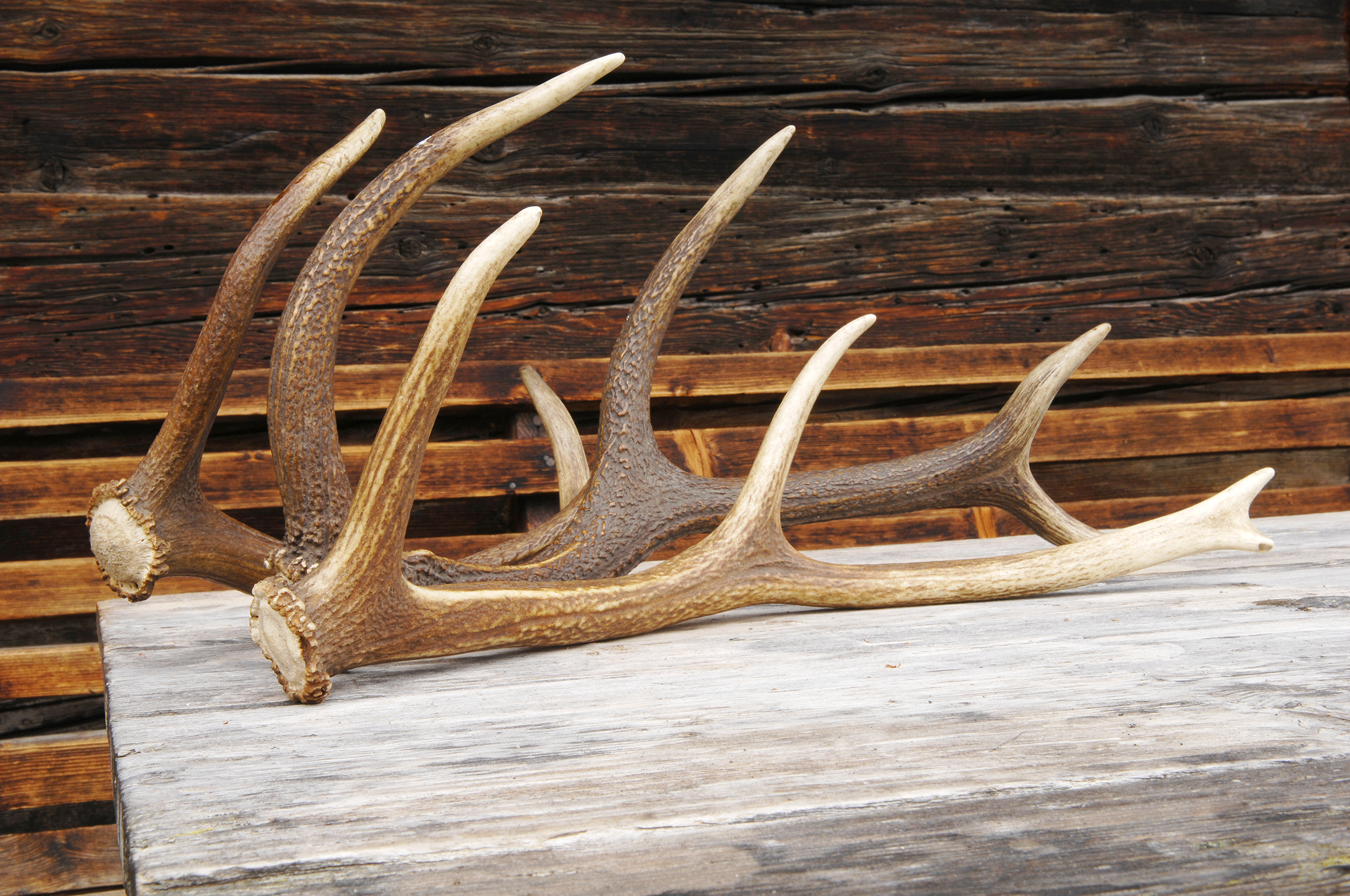 Vision Statement
Y.O.U. was created to foster fun and fellowship among present and future hunters and anglers. Y.O.U. directors and volunteers are stewards of the future of hunting and fishing and will act in accordance with the highest ethical standards. The Y.O.U. organization will always display proper respect for game, landowners, other hunters and anglers, the public, and all fish and wildlife laws and share these ethical standards with our youth, their families and our volunteers. Youth Outdoors Unlimited is committed to using this opportunity to build interest and awareness about hunting, fishing and experiencing the outdoors in the great state of Washington and the rest of our nation.